Customer Review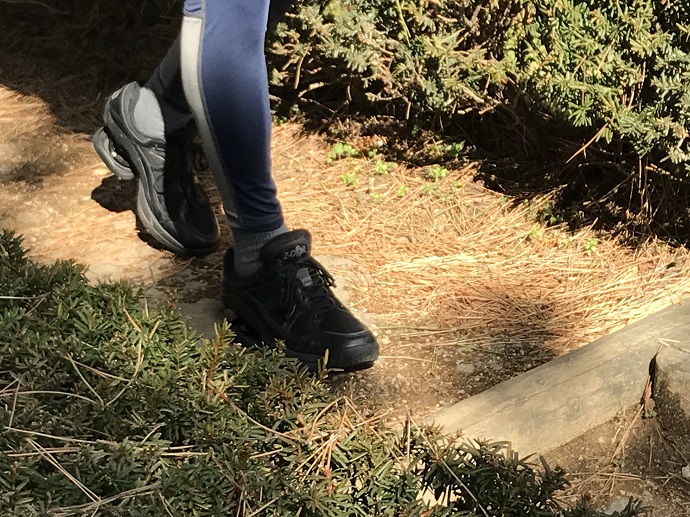 I would like to say that these shoes have changed my life.
Very strong word, but the truth.
I suffer from bulging discs in my lower back. serious problems,
but I have a young family and need to work.
I\\\'m on my feet 10 to 15 hours every day.
Without the Z-CoiL shoes, I was going to go on disability.
I now own four pairs of Z-CoiL shoes.
I will say they are expensive, but worth every redcent!
I have never been more pleased with any purchase in my entire life
as I have been with Z-CoiL.
Thank you!!
Mike
Marietta, NY USA
* Foreign celebrities wearing Z-CoiL footwear